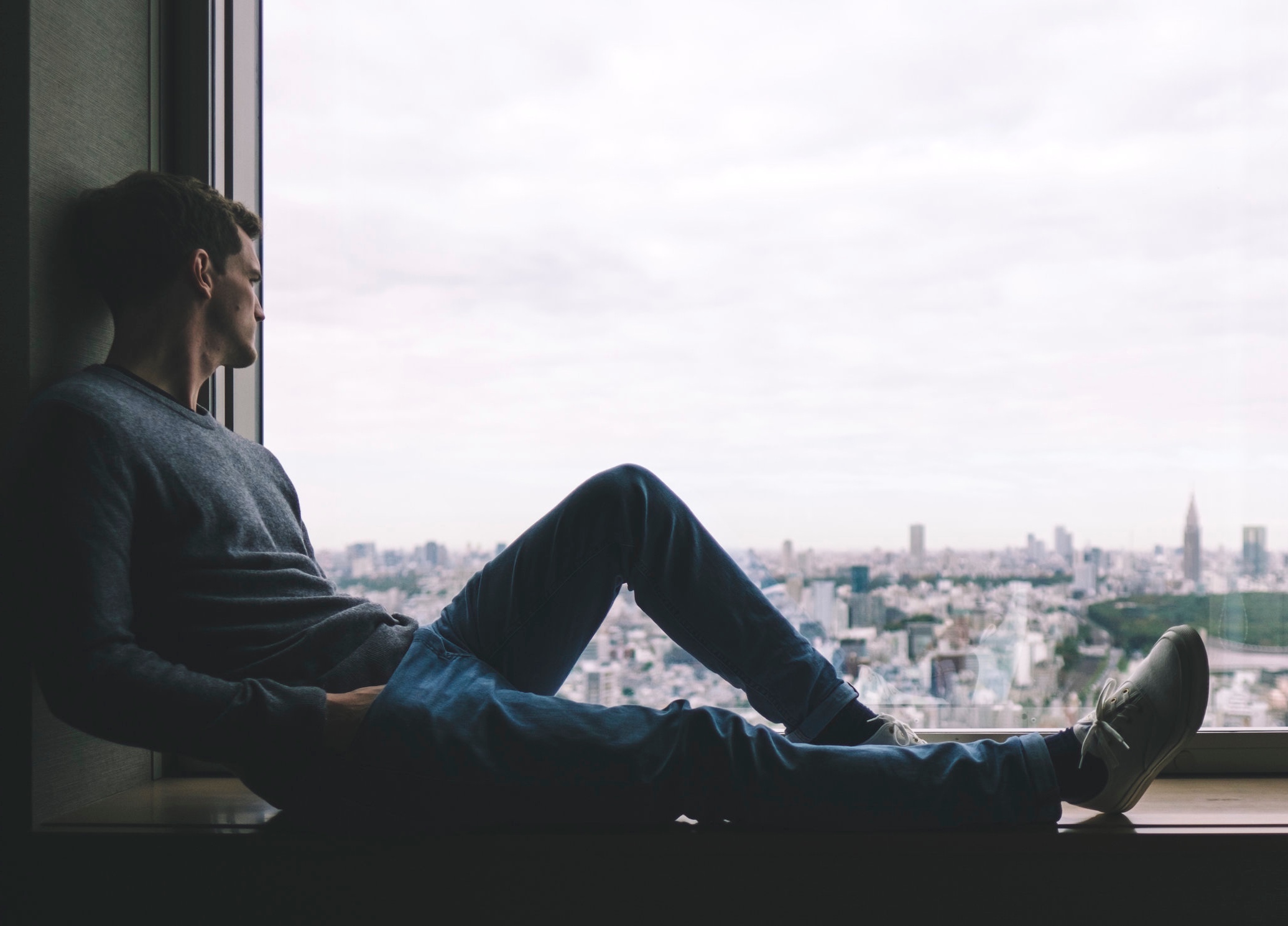 In the last couple of months, some Christian leaders have very openly abandoned the faith.
Regardless of what these men have said, there are a few things that are important to remember when public figures stumble and fall.
They weren't ever saved. 1 John 2:19 tells us that those who 'go out', do so because they were never truly believers in the first place. The Bible teaches that those who are truly Christ's will persevere to the end (Phil. 1:6). No matter how apparently 'godly' these men appear, their apostasy proves they were faking it from the beginning.

Faith is Bible-based, not man-based. The Gospel isn't actually about Christian leaders at all. While men can have massive influences over our faith, they do not make up the faith. And all men, myself included, will struggle and fail in some areas. When a man leaves the faith, it is only saying something about the man—not the faith.

Know Jesus. Regardless of who stands or falls, we must commit ourselves to knowing Jesus Christ through His word. When famous Christians stumble or fall away, it can shake our faith. The answer is deeper roots and stronger foundations in the truths of God's word.

Stay close to a biblical church. The Bible clearly teaches that one of the greatest purposes of the church is to protect its members. This isn't just done by pastors, but by one another (Heb. 3:12-13) The more we draw close to one another, and encourage each other, the safer we will be!

Questions must be shared. If you're struggling with doubt or confusion, ask! One of the most dangerous things in the world is unexpressed doubts. Reach out, ask, and seek out care and shepherding through doubts. Of course everyone has doubts at times, but this is where reaching out provides safety as we think through the hard doctrines and issues facing the church.
John 10:27-28 - "My sheep hear My voice, and I know them, and they follow Me; and I give eternal life to them, and they will never perish; and no one will snatch them out of My hand.